Beaver Creek's bar is open for your enjoyment and offers an assortment of liquors, wines, and domestic and imported beers.  Enjoy a relaxing time with friends.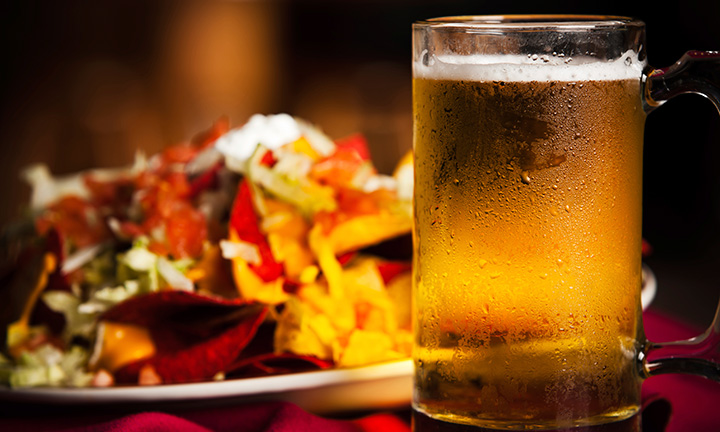 Wednesday Nights (Fall/Winter Seasons)
"Game Night" with Pub Menu & Specials (5:00 – 9:00pm)
Games start @ 6:30pm
Friday Nights (Spring/Summer Seasons)

ParTee Hour 4:00 – 6:00 *drink specials*
Dinner Menu 5:00 – 9:00pm
1st Friday of the Month Parties (Spring/Summer Seasons)
Please join us on the first Friday of the Month for a FUN NIGHT!   ~ MUSIC & DANCING~
For reservations, please call 301-733-5138, option 3.