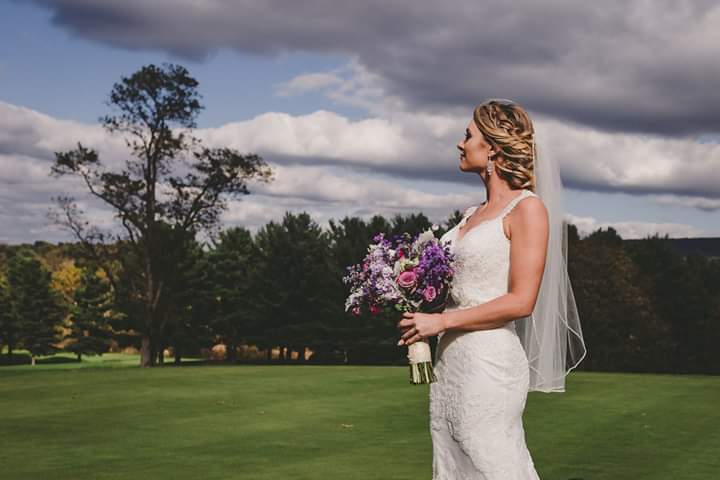 Banquet, Wedding and Business Facilities
Our Business & Banquet Facilities are quite flexible and range from a business conference room (for groups of 30 or less) to a Banquet Room capable of seating 200+.
Reception, Rehearsal Dinners, On-Site Ceremony Options (outdoor or indoor)
Hors D' Oeuvres ~ Butlered or Table Arrangement
Menu Options ~ Buffet or Butlered
Audio/video capabilities can be setup for a DVD or Power Point presentation.  
Please Call or Email our Event Coordinator: Ms. Lori Steiner (LoriBCCC@gmail.com) for Inquiries and Reservations at 301-733-5138, extension 108. Click the links below for more information.